Valves & System Solution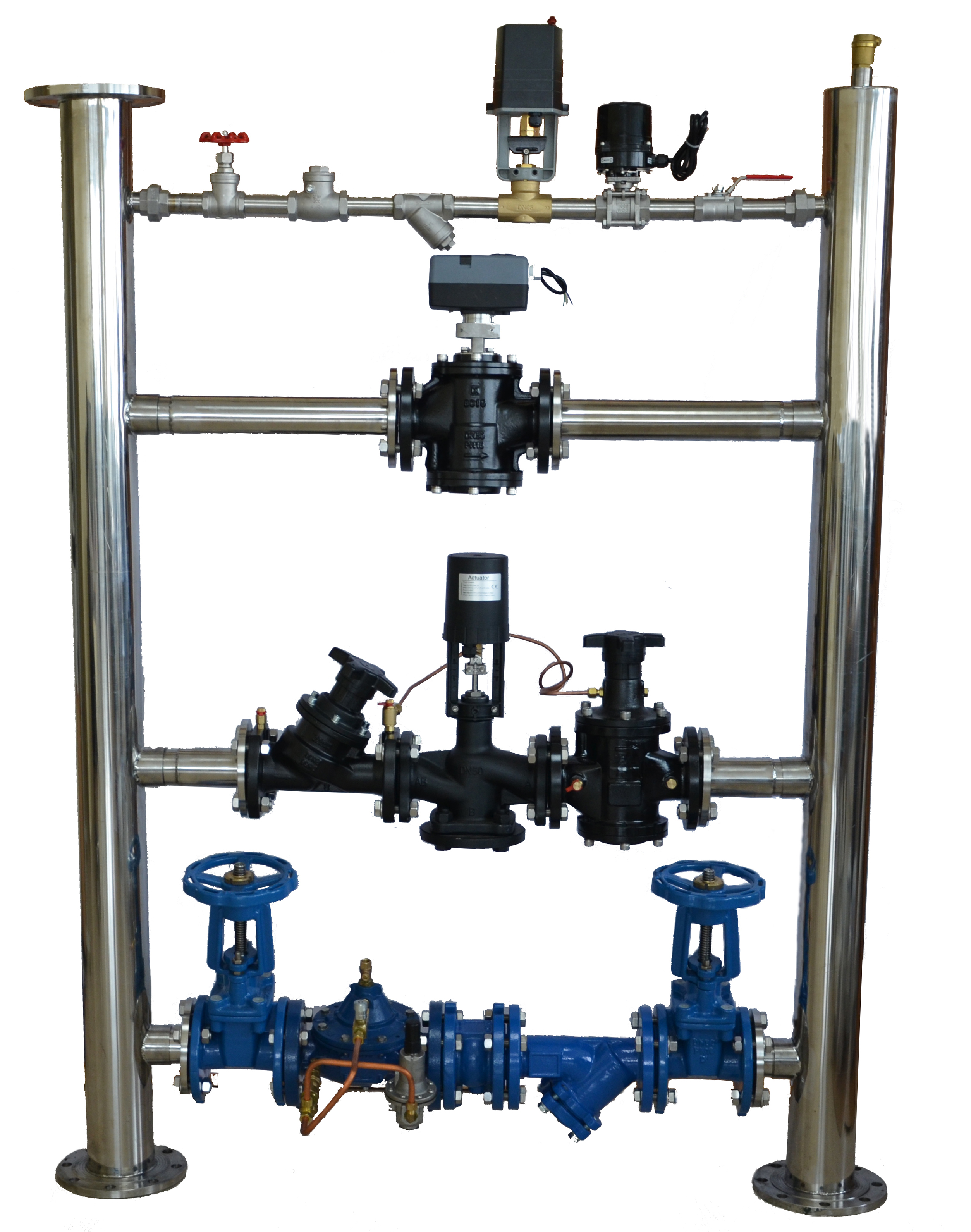 REEP currently provide the following products and service to our customers.
1. Products
Gate valves,butterfly valves,balancing valves and all kinds of other valves, ODM/OEM products are available according to customer's requirements.
2. System solution
In order to make our customers job easier and more convenient,as one of mutual activities with our customers,we also provide one stop shopping consolidation and consulting service.REEP will be your reliable system solution provider, including water supply system and HVAC system.
3. Sourcing,Control,Inspection
We work together with customers for local sourcing and purchasing.In addition, we provide factories audit,quality control,valves inspection, import and export business handling and agency service when required.